WHY
Santos
Because Santos allows us to design truly custom-made and unique kitchens.
Because their designs are unbeatable and timeless.
For the quality of its materials and its finishes.
For its large number of accessories and configurations.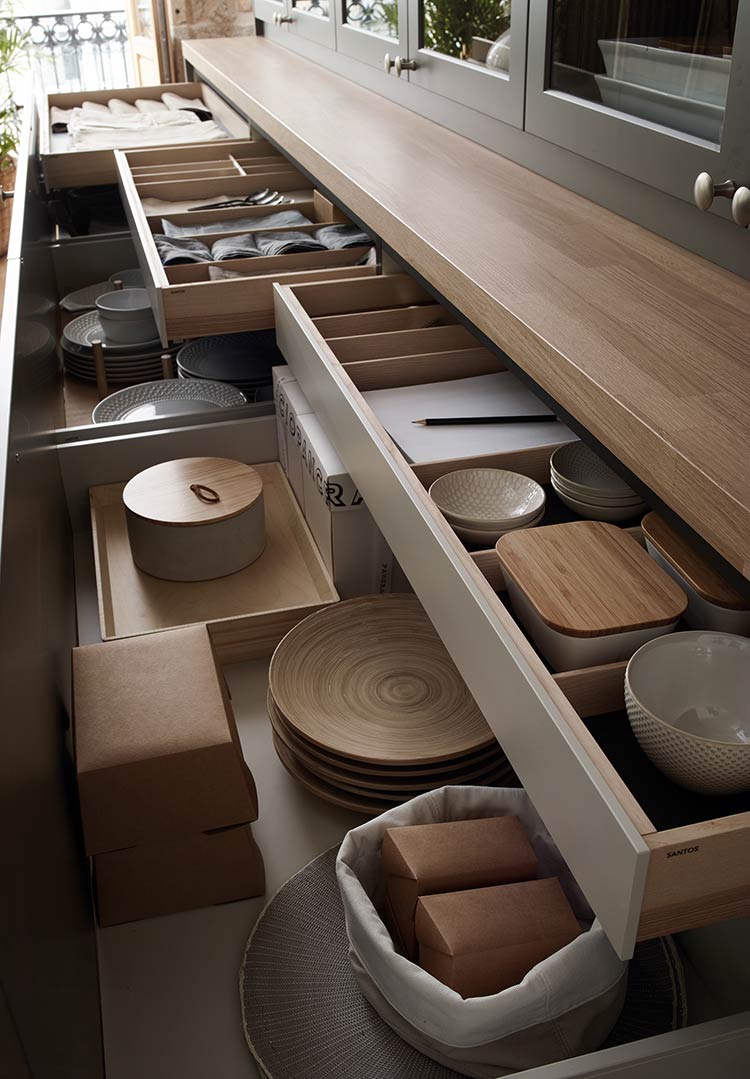 custom kitchens that
adapt
to your life
Furniture and kitchen accessories that allow us a multitude of configurations to make better use of space.
Finishes
That makes
a difference
Both outside and in each of the interiors.
Discover
Cocinas Santos
Real kitchens that will help you visualize the possibilities of the brand.
Step by step
This will be
Your project
You ask us for an appointment
It can be face-to-face or by videoconference.
We will be able to get to know you and find out what the space for your kitchen is like, what your needs are, your tastes and your budget.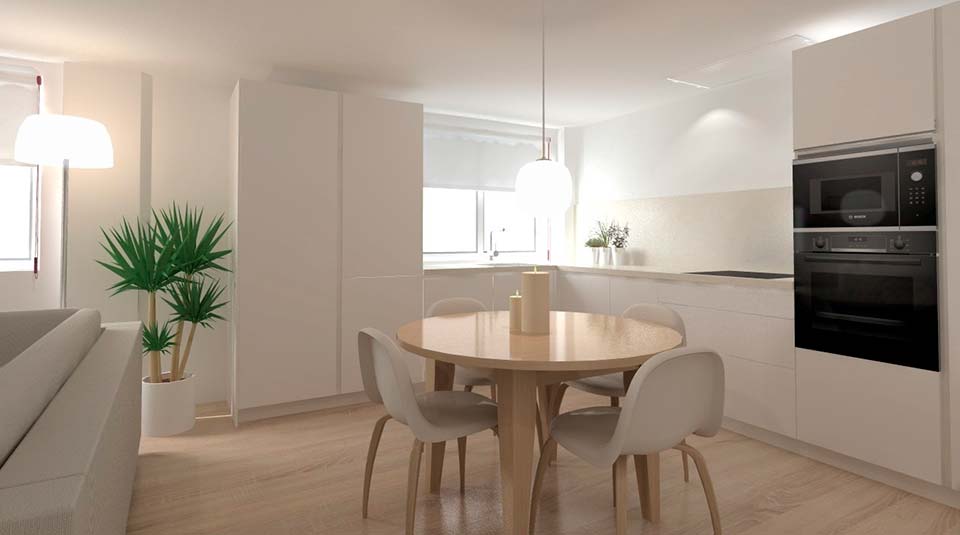 We design and show you your kitchen
You will be able to see the result with a realistic 3D finish. You will also be able to see and touch samples of the projected materials.
We will explain all the details of the furniture that you need to know.
Final measures,
order and installation
We want your kitchen to be perfect. For this reason, it is essential that someone from our team comes to your home to take measurements and check if there is any detail that implies an adjustment to the project.
After that, you can decide if you will finance your kitchen or not and place the order.
Afterwards, our team of installers will leave everything perfect.
Warranty
5 years
Santos measures in his laboratory parameters such as the number of opening and closing cycles in all the moving parts, the resistance to corrosion of the metallic parts, the load resistance in shelves, slides, hinges, the resistance to traction and many other other indicators.
That is why you can guarantee the good condition and operation of your products for 5 years.
Certifying the
Quality
ISO 9001
Quality management system
ISO 14001
Environmental management system
ISO 45001
Occupational Health and Safety Management
PEFC
Forest Certification System
GS-Certified
Proven Security
CE certification
Electric systems
Antonio Santos Barral opened a small carpentry workshop in 1923.
His son, José Santos, opened a new carpentry shop in 1952 and in the 1960s he manufactured his first modular kitchen modules.
In the 1990s, lacquers and other finishes began to be incorporated and the first fronts without handles appeared, with much cleaner lines.
New materials and thicknesses appear in the countertops. The structure of the kitchen changes and the storage and accessories are improved.
With the change of the millennium, the lines are more and more pure and functional. New materials continue to be incorporated and finishes are improved.
New materials continue to be incorporated and finishes are improved.
In 2009-2011, it incorporates the SSA assisted opening system in its drawers and the coplanar sliding system.
In the last decade, Santos has continued to refine its lines, stylizing its countertops, innovating in the integration of electrical appliances, creating new accessories and customization solutions, and making its finishes increasingly robust.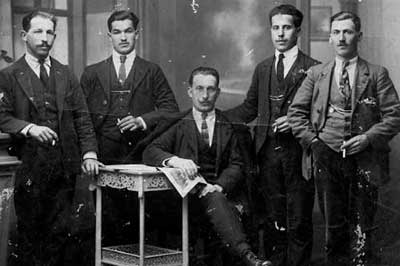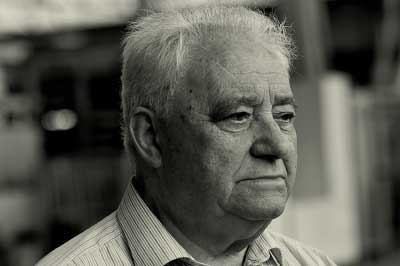 José Santos
Founder of Santos Kitchens
1928 – 2019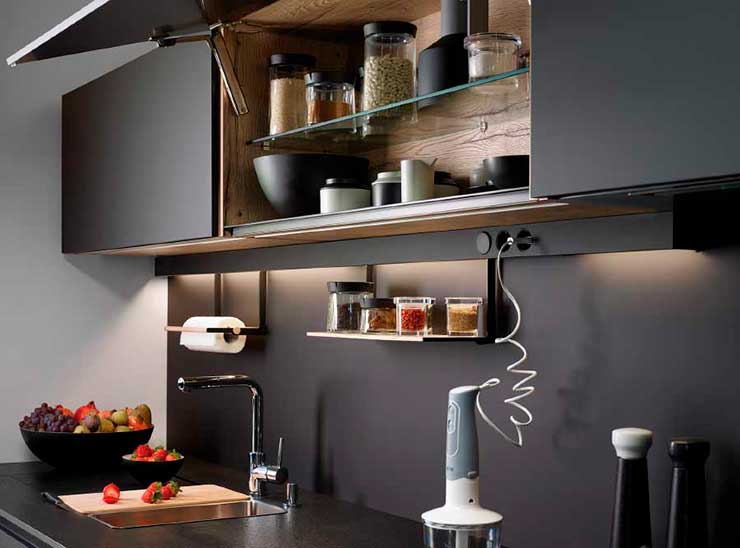 Visít us
Request your appointment
We are the only distributor of SANTOS in the province of Cádiz.